About Us
It is our honor to assist today's courts, the community, and our users through the collaboration of justice, treatment, and technology. We believe in the goodness and importance of the treatment court movement, and we are dedicated to improving the lives of its professionals.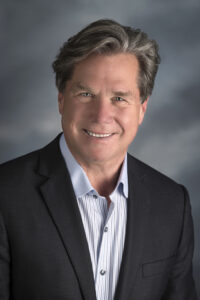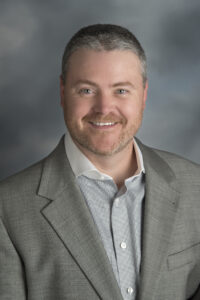 Our Story
This year marks iMs's 24th year of proudly serving the treatment court community.
It is our goal to provide the justice reform and treatment court movement teams with all the services and tools they need to help transition their clients into proud, productive members of the community. 
Meet Our Team
This amazing group of highly energized, enthusiastic, and knowledgeable individuals are often referred to by their nicknames. There is a customer story or two behind each of our team members, so make sure they share with you the reason for the curious branding!
What Our Customers Have to Say
The cloud has automated many of the features we used to have to do manually. One of the best features is the scheduling option for groups and court sessions, it is so fast and easy to use. If we ever had a problem that needed to be addressed, Ken and his staff were on top of it to make sure we had everything we needed to complete our job. Now with Connexis Mobile, we have access to it wherever we go.
iMs has been great in designing a program just for our Family Treatment Courts in Georgia. One of the features that's been designed for FTC's is the placement of children whether with their parent, a relative, group home or foster care. We are also able to track the number of days in foster care and the time it takes for reunification with the parent.
I want to express how excited I am about the new Connexis Cloud case management system. Connexis Cloud has provided our court with a system that is easy to learn and provides great new innovative technology to assist in managing our participants. The iMs training staff has been awesome providing us with ideas and suggestions to meet the needs of our court. I am confident that I made the right choice in selecting Connexis Cloud.
Having Connexis as a Case Management System has been great. Connexis allows us to have all our information in one place. Connexis being on the Cloud allows us to update it anytime anywhere and our multi county circuit surveillance officers can use the mobile version while on the road. iMs Support has been easy to contact and quick to answer our questions. Preparing for court has never been easier now that we have Connexis.
Join Our Connexis Cloud Family​ Today!
​